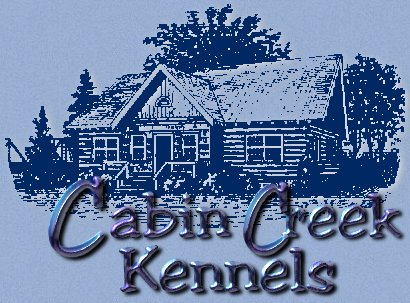 Puppies & Grown Dogs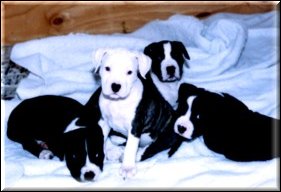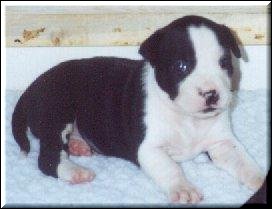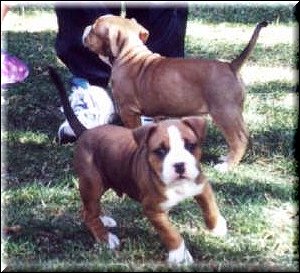 PUPPY ANNOUNCEMENTS
(updated 3/28/06)
"Anio" will be bred in the Summer 2006 to Ch. Michl R Boomerang, OFA aka "Boomer", a top 10 Am. Staff in 2004.

AVAILABLE DOGS/PUPPIES
We occasionally have for sale to select homes teenage or grown dogs, some who may have completed their championship and/or basic obedience training. Terms may vary and inquiries are welcome.

Home \\ About Cabin Creek \\ The Canyon Girls \\ The Mountain Boys
Lil' Ones & Grown Ups \\ Family Pics